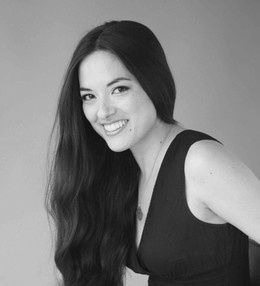 About Michelle Menard
I'm inspired by trees, plants, and sky. I could stare at them for hours. I especially enjoy painting in shades of blue. I can't get enough. My older paintings are more detailed, realistic oil on canvas, and my newer works are flowing watercolors that tend to be more abstract. It's been an interesting journey.
I'm an art supplier for the Government of Canada. You can see the paintings that I have supplied to them over the years in the "Government of Canada Orders" section of my website.

I refined my skills in the Studio Arts Program for Painting and Drawing at Concordia University, and I also have a Master's of Science in Organic Chemistry from the University of Guelph.
I live in Montreal with my wonderful husband Charles and daughter Scarlett.
Feel free to contact me at michelle@michellemakesbeautiful.com
I'd love to hear from you.