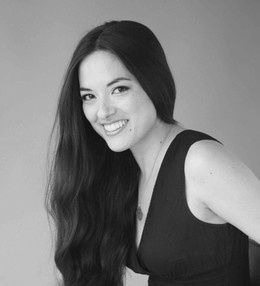 About Michelle Menard
I'm a multi-passionate artist who cares most about uplifting, inspiring and connecting with others.
I'm an art supplier for the Canadian Government. They buy prints of my landscape paintings to decorate Canadian embassies around the world. My prints are currently on display in the Canadian Embassies of Rome, Kuwait and San Fransisco.

I attended the Studio Arts Program for Painting and Drawing at Concordia University, and I have a Master's of Science in Organic Chemistry from the University of Guelph.
I live with my wonderful husband Charles in Montreal, Canada.
Feel free to visit my Business Coaching website michellemenardcoach.com
or contact me at michelle@michellemakesbeautiful.com
I'd love to hear from you.